Licensed & Insured 

License # 847015

 Call us at: (916) 435-9021


CSA Construction, is a family-owned and operated Design/Build Company based in Rocklin, CA. Specializing in custom residential design and construction, company's projects include remodeling interior and exterior, additions, basement conversions, outdoor living spaces, landscaping, and custom finish carpentry. 

CSA offers concept-to-completion design, and includes working drawings, securing of permits, and inspection coordination. Working with a business model of a single principal on-site throughout the project, from design through final construction. We effectively integrate the customer's ideas, and requests with the design and construction process. We believe that the quality of every project needs to supersede our customer's expectations.

Interested in learning more?

Copyright © 2016 CSA Construction, Inc. All Rights Reserved.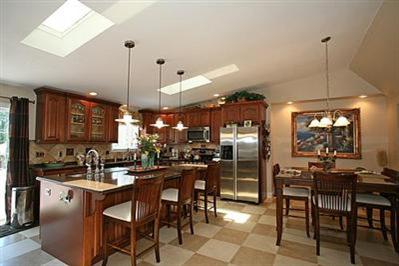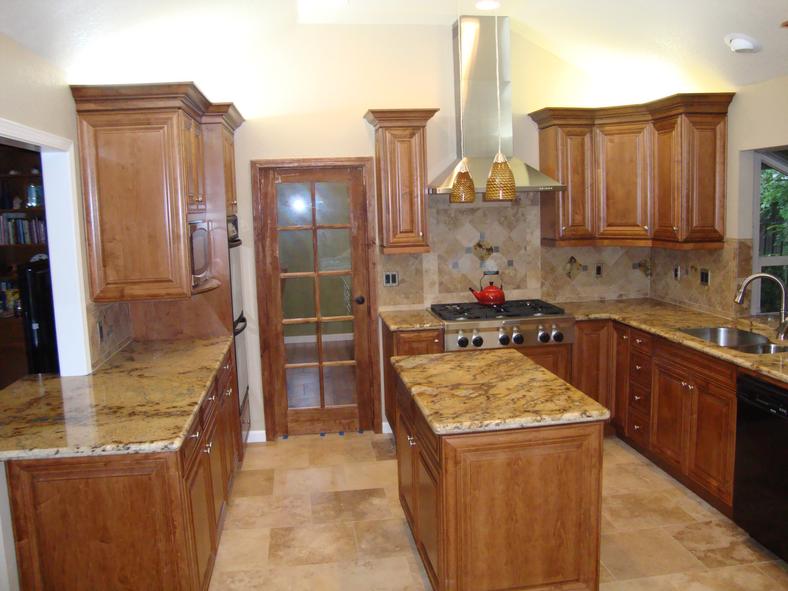 We may not be the biggest general contractor or the most expensive contractor in the area, but we are simply the best, most customer oriented general contractor you will find anywhere. If you have any type of construction project, we'll consult with you, find your unique needs, and see if we can devise a solution to fit your desires and your budget.

When you hire CSA Construction , you're hiring peace of mind in regards to your construction project. We have plenty of samples to show you and references and pictures of past successful projects readily available at your request. 

Contracting is not an exact science, regardless of what anyone tells you. It is a fluid process, so you need skilled laborers and craftsmen with the experience to overcome issues that arise on the job and who can adapt to make your project work. We pride ourselves on our ability to do just that. We have an excellent reputation, are fully insured and bonded, and are renowned for spectacular customer service. Most of all, we are very proud of our staff and our sub-contractors, and are sure you will be too, as proud as you will be of your construction project when it is complete. We look forward to hearing from you and hopefully from helping you realize your project. Feel free to call with any questions or you can simply Contact Us below.​